Headlight Harness for Horses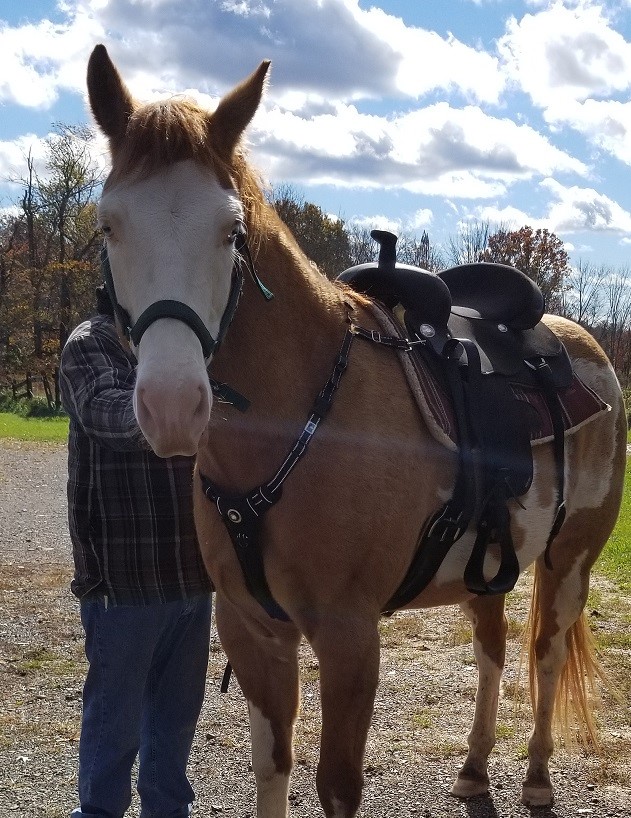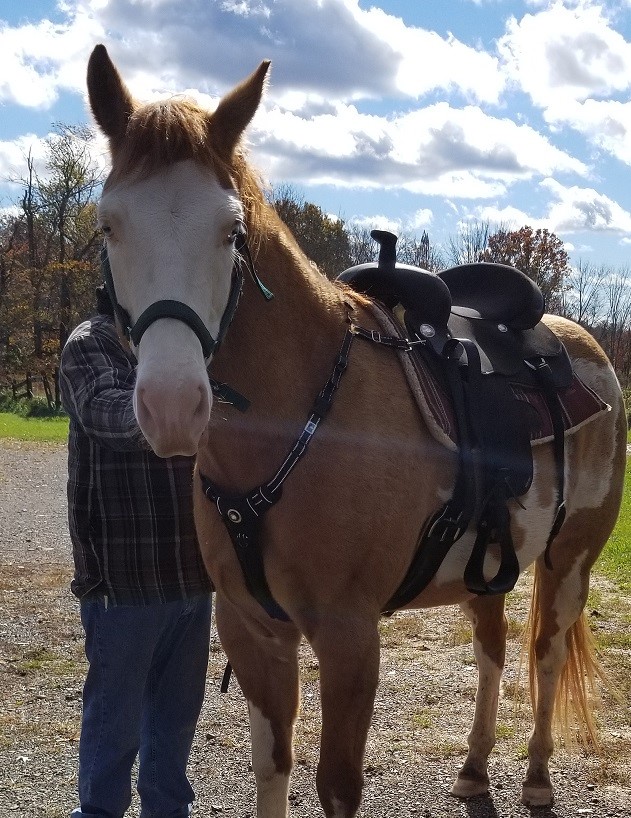 Headlight Harness for Horses
The Headlight Harness for Horses is by far, the best, most versatile breast collar on the market today. Highly Reflective, Lightweight, and Water Resistant. The Headlight Harness also features an integrated, focused beam LED in the chest that puts out over 80 Lumens. Not only does it light up the path ahead on your rides at night, it also makes you and your horse visible to any vehicles in the area, which greatly reduces the risk of being struck. The harness easily attaches to both English and Western saddles. In addition, with the surcingle the harness may be worn without a saddle, making turnout in the dark easy with multiple horses. When you arrive in the paddock, use one hand to unclip!
** Each Headlight Harness for Horses is hand made in the USA and requires a 5 day production time. Limited Quantities Available **
KEY FEATURES:
• Patent Pending Headlight Harness design with 80 lumen LED!
• Ideal everyday breast collar that is easy to fit and put on.
• Optional surcingle for use without saddle.
• Customizable fit courtesy of 8 points of adjustment. (30" to 72" Neck)
• Padded mesh chest and belly section for maximum comfort and range of motion.
• Highly Reflective trim for added safety.
• Utilizes a commonly available 9V battery (*Included).
• Water resistant and lightweight.